For field service organizations, an efficient route planning is a must to succeed. Some businesses relay assigning the jobs based on geography or customer visit frequency and they are in need of software that figures out a route for technicians to finish their assigned work.
The basic form of simple route planning is built in all smartphone where it is GPS enabled. But the advanced route optimization systems interact with real-time traffic services to suggest the shortest journey based on time or mileage.
A simple route planning is a self-planning, self-scheduling method and it sometimes confuses who they choose to visit first and last it can have a huge impact on productive time, drive time, overtime, fuel consumption, service level agreement (SLA) compliance, and customer satisfaction. Ultimately, this solution will fail when jobs and SLAs are missed, or workloads become inefficient.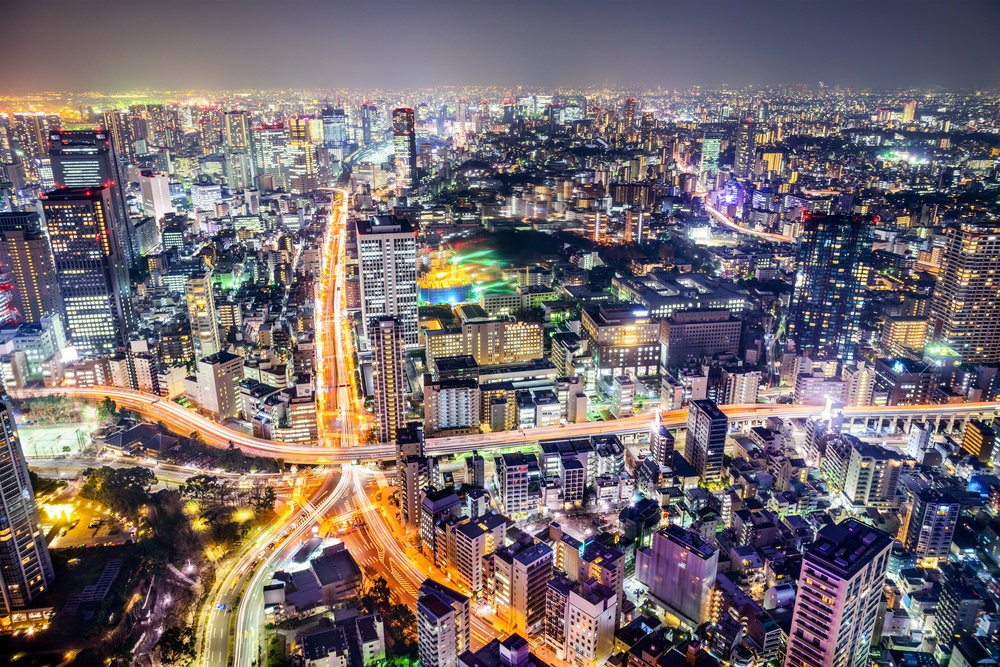 Optimizing Resources
The real effect of route optimization is only when they begin using scheduling software that includes travel calculations within.
The scheduling software determines the order and the resource, and considers workload balance, while the route planning software can create the best way to get from one location to the next.
Managing Complexity
Managing the right resource is very important, many business assign work based on primary, secondary, tertiary technician (or subcontractor), but this model doesn't always hold up. It is a must to send the right resources for the job, based on all the information available which takes the cost, location, capability, and customer expectations into consideration.
Dynamic Scheduling
In a simple route planning there can be some unexpected traffic problems, emergency calls throughout the day, different prioritization of service work, other skills required to fix a given problem, customer commitments, unexpected fleet problems etc. Having scheduling software that intelligently factors in the best way to assess these variables in a dynamic fashion is a differentiator to efficient service labor management.
In order to start with the field service solution is to first plan the business goals. One should think about the technology used for a long run so that it paves way for a successful business with greater customer satisfaction.
Ref:http://fieldservicenews.com/simple-route-planning-vs-schedule-optimization-which-is-right-for-your-business/